To THE WORLD

We export the Japanese High Quality of the Product, mainly Casing/Used/New Tyres for overseas. Our markets are Russian, Malaysian, U.A.E. and New Zealand. We are also looking for a new reliable buyer. If you are interested in our products, please do not hesitate to contact us at anytime.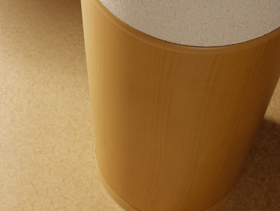 We also handle the Japanese Wall Paper. Please give us a contact for the further details.
Looking for a New Buyer
Regular offer for Used Tire & Casing Tire
Special Offer for Used Tire & Casing Tire
Any Japanese Products you are looking for
Please contact us, when you want to buy something from Japan. We try to find the supplier and get the products for you.